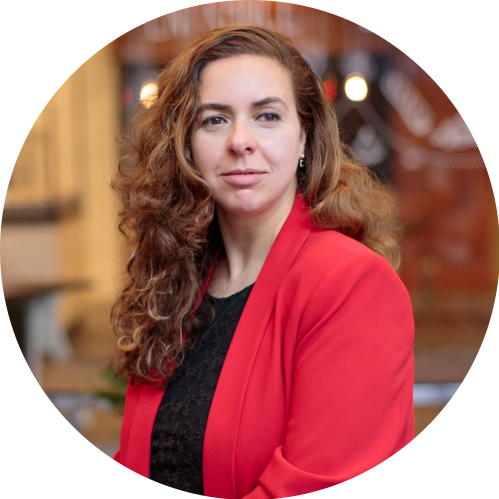 Prof. dr. Somaya Ben Allouch
Somaya Ben Allouch is a lecturer in Digital Life at the Hogeschool van Amsterdam and combines this with the special professorship Human-System Interaction for Health and Wellbeing at the University of Amsterdam since January 2021. In her research she focuses on the interaction between people and systems; the development, use and evaluation of digital technologies in health and well-being. She has been researching human-robot interactions since 2008, so SOROCOVA fits seamlessly with her research interests.
Sandy S. Kalisingh, MSc
Children are the "Human Capital" of the future. Sandy Kalisingh, through her company SK-Robotics, initiated the project Kalymero, the Robot Academy with a challenge element. Together with UvA, VU, TUDelft, TU/e, HU, HvA, VDL ETG and Edwin van der Sar Foundation, among others, social cases are presented to students in the upper grades of primary and lower secondary schools, where they have to work on a robotics solution. In this way, the students are inspired in an accessible way by (robotics) technology, collaboration and solution-oriented thinking. This project is carried out on a non-profit basis.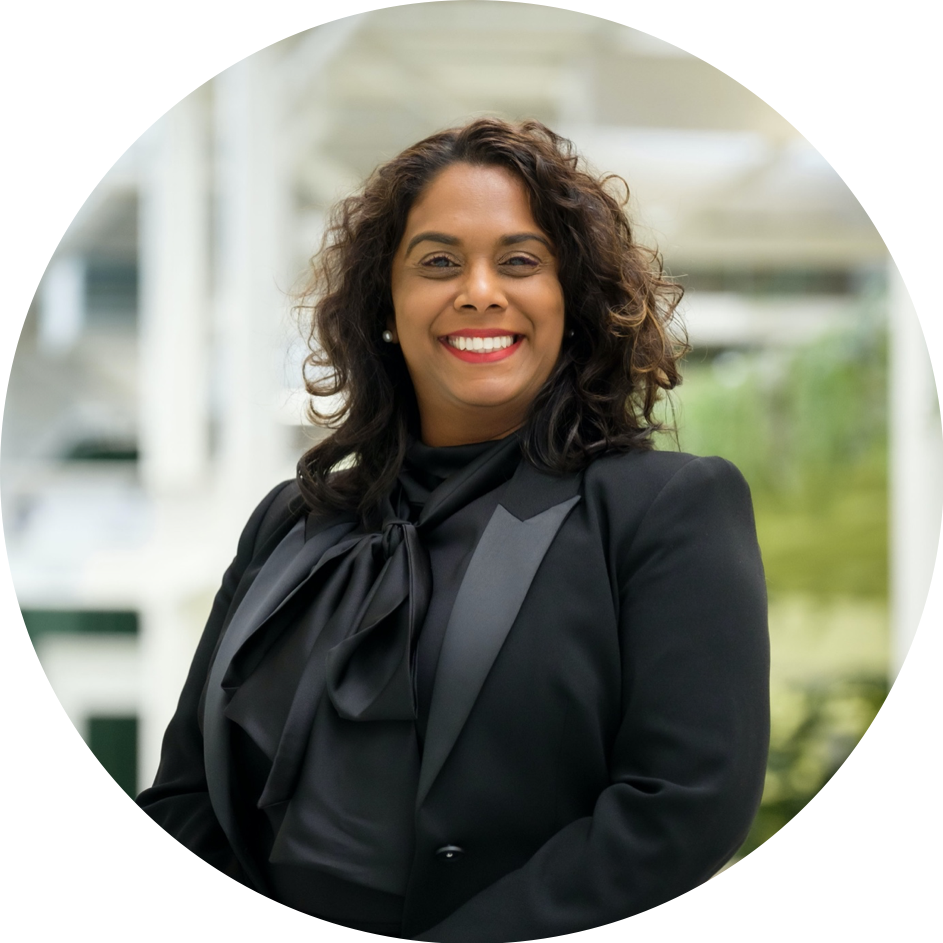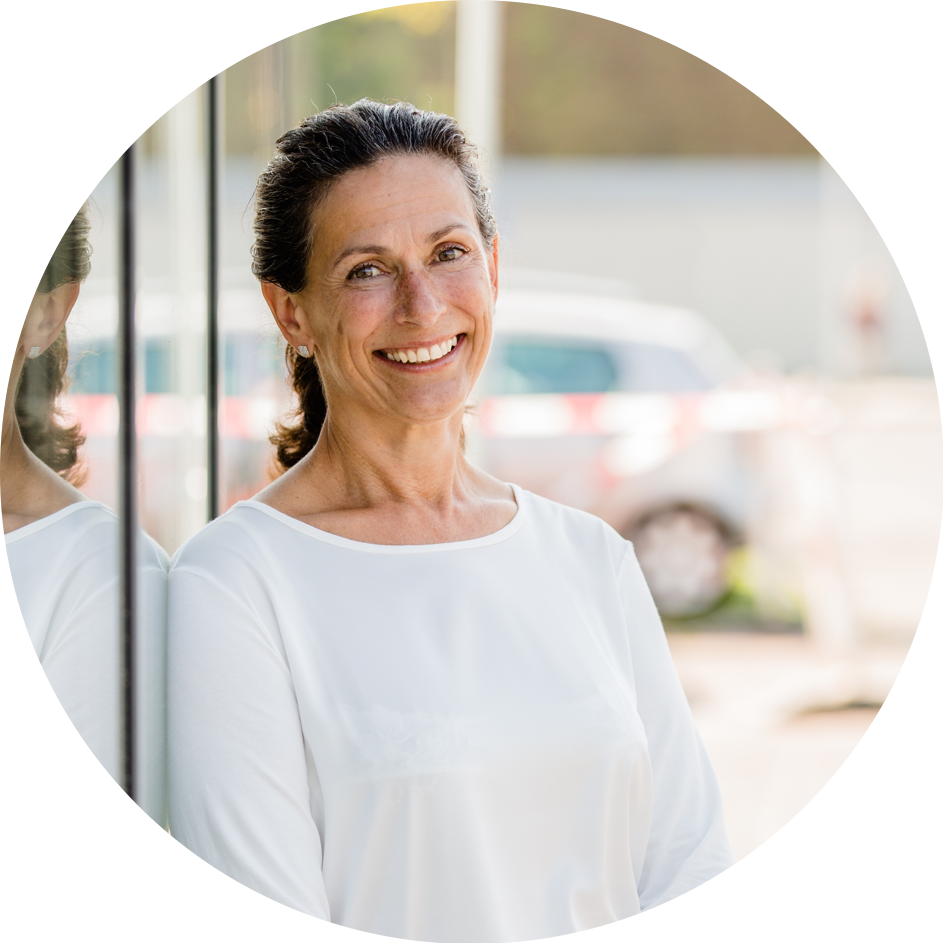 Drs. Monique Schaule Jullens
Drs. Monique Schaule Jullens is program manager at the lectorate Digital Life and project manager of Sorocova. She advises and supports in the application, design and management of national and European research projects. She has a linking role between the professor and researchers working on the projects, the internal departments involved (control, HR), the project partners (consortia) and the providers of project funding.
Koen Hindriks is Professor of Artificial Intelligence at the Free University of Amsterdam. He researches how to make robots more social and intelligent and how robots can help us at home, at school, or at work. In his company robotsindeklas.nl educational robots are made that students can program themselves with a block language.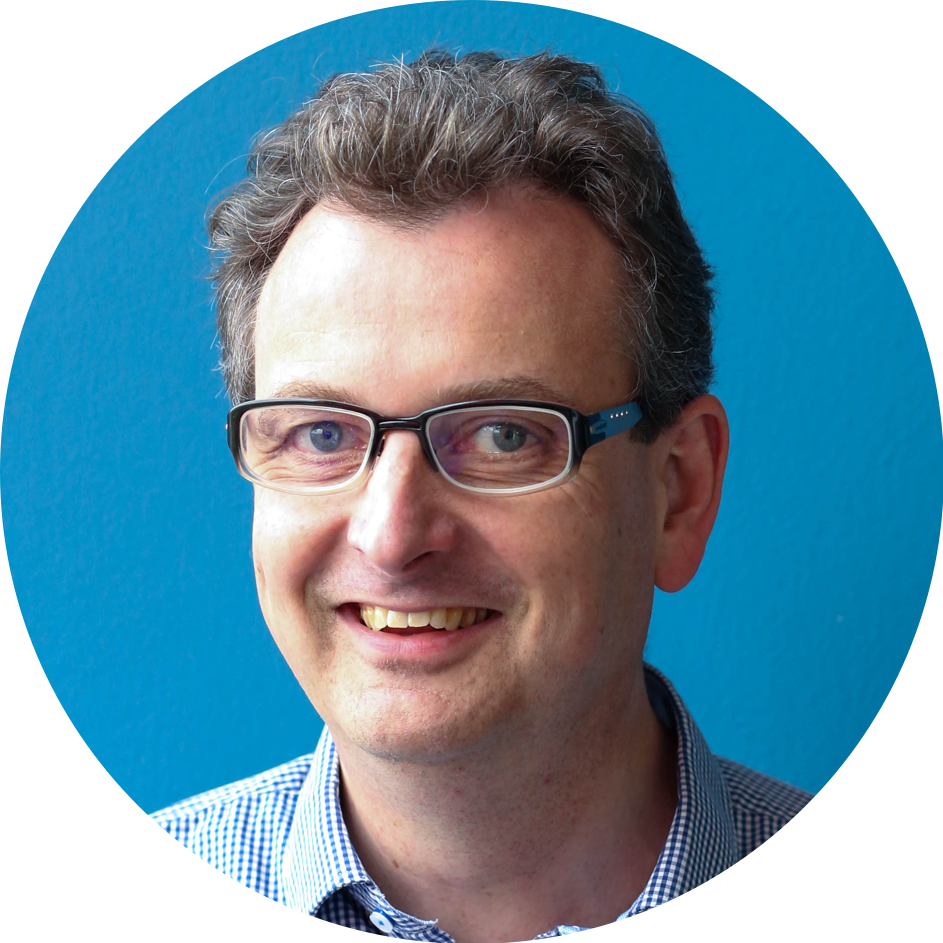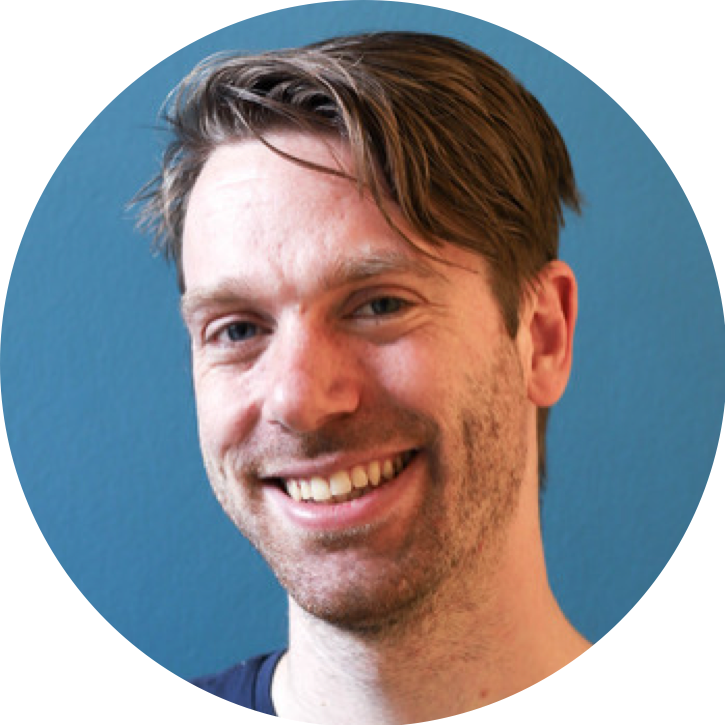 Mike Ligthart is a postdoctoral researcher in social artificial intelligence at the Vrije Universiteit Amsterdam. He investigates relationship building and long-term interaction between children and robots. What does it take for children to have a social, meaningful, and sustainable interaction with a robot? Mike focuses on the design, technical implementation, and evaluation of robot behavior.
Matthijs Smakman has been working in information technology since 2012, first as a business consultant and later as a lecturer and researcher. He is (co) founder and program coordinator of the international minor/specialization Social Robotics at the Institute for Information and Communication Technology, Utrecht University of Applied Sciences, where he is also a senior lecturer and researcher. In addition, he is an external PhD student at the Faculty of Social Sciences, VU University Amsterdam, where he is investigating how social robots can be implemented in an ethical way in primary education.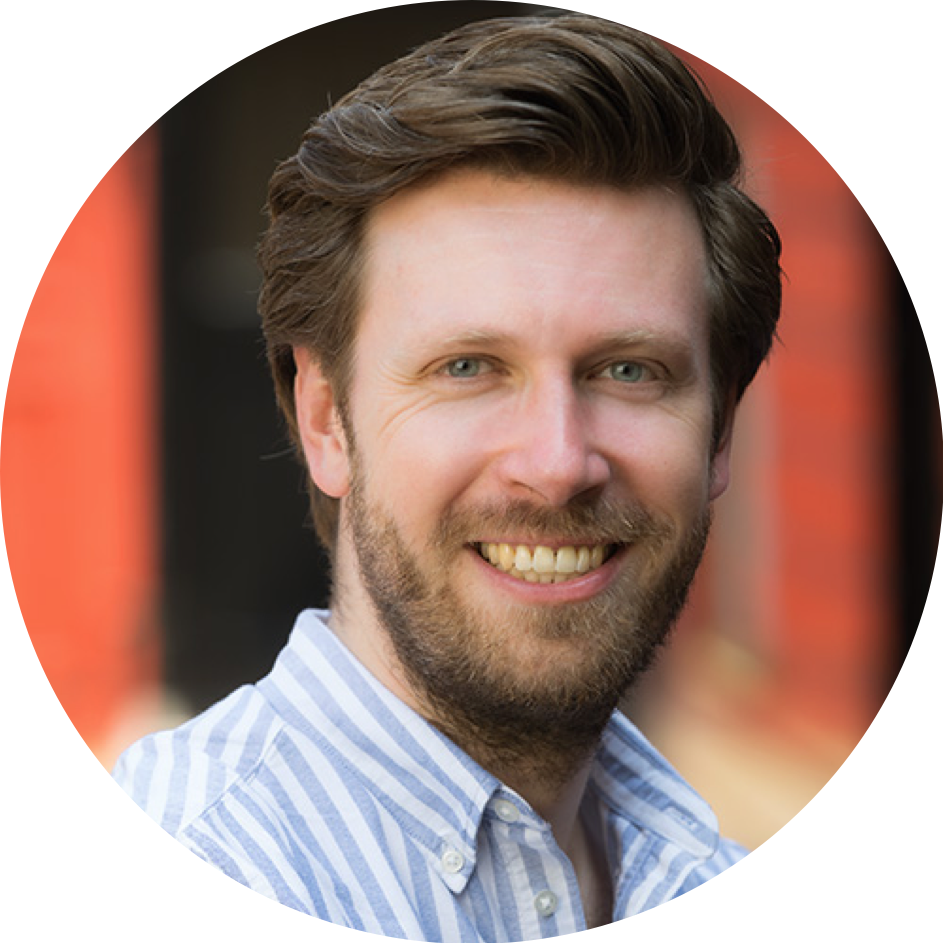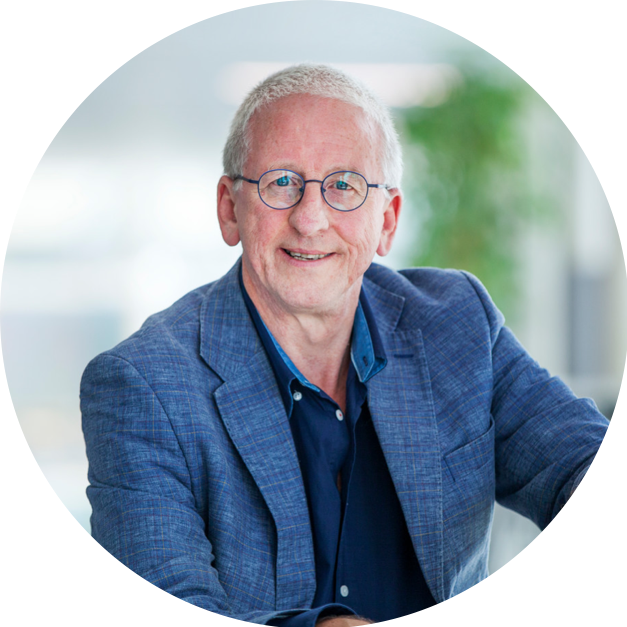 Kees is a lecturer of the Mathematical and Analytical Capability of Professionals lectureship. He is project leader of the Erasmus+ project "Common European Numeracy Framework" to develop a common reference framework for numeracy as an essential competence for citizens and professionals in the 21st century.
Kees is active in teaching arithmetic, mathematics and numeracy in early childhood education, po, vo, mbo, hbo and adult education. His fascination is how individuals act and decide in solving quantitative problems in everyday life: "numeracy as social practice".
Marianne Bossema is a lecturer in HBO-ICT and works as a researcher at the lectorate Digital Life at the Hogeschool van Amsterdam. Marianne has extensive experience as a creative developer, designing and developing educational software and games for children. Her lessons as an HBO-ICT teacher are mainly about human-machine interaction. In 2020 she obtained her Master's degree in Media Technology from Leiden University, since then she has been developing expertise in the field of social communication in human-robot interaction, within the context of healthcare and education.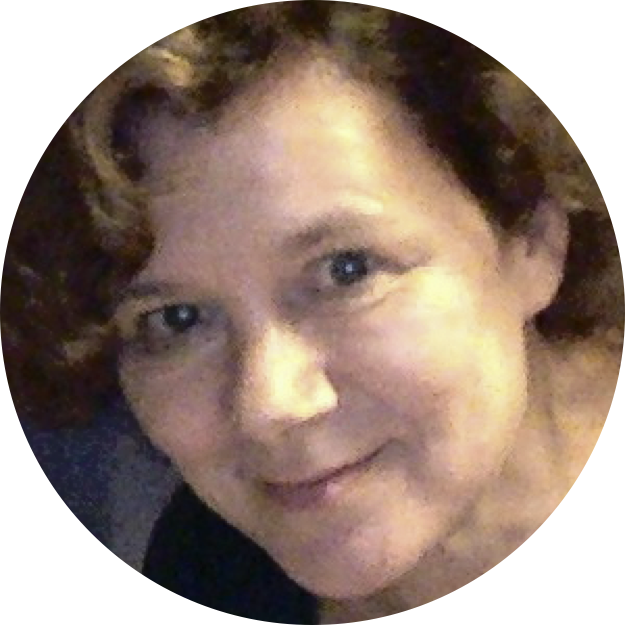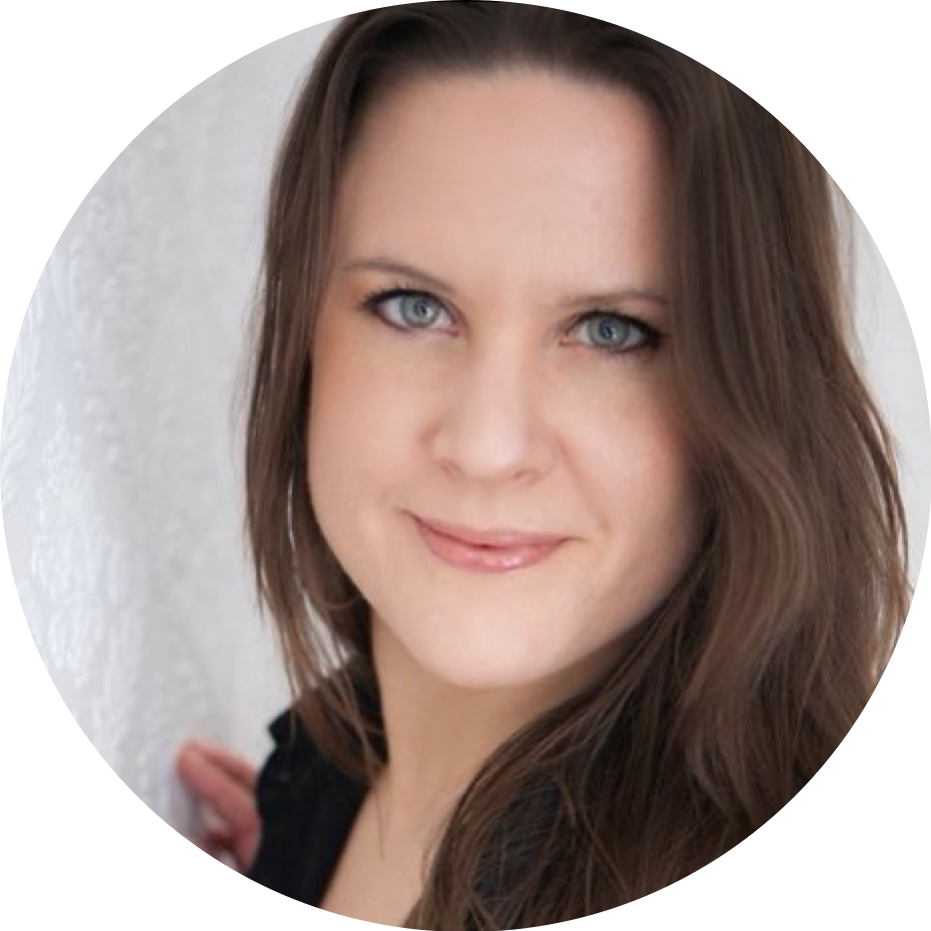 Simone de Droog is senior researcher within the Human Experience & Media Design lectureship at Utrecht University of Applied Sciences and responsible for several robot and youth projects. PhD within Communication Science (UvA, 2013) she specializes in the positive influence of media and marketing on the well-being of young target groups (including health, education and play). Together with companies, she develops various interventions, where the design is well suited to the skills and preferences of specific age groups. Her research line non-human communication focuses specifically on our communication with non-human actors, such as animated characters and robots. Specifically, she explores how we can encourage and improve interactions and relationship-building with these actors for more successful deployment.
Lamia Elloumi focuses her current research on eHealth, User Experience and Social Robotics. In addition to the research task at the SOROCOVA project, she is involved in the research project 'Robotics in Healthcare', where the social robot pepper is used to help elderly people in care centers with their daily activities.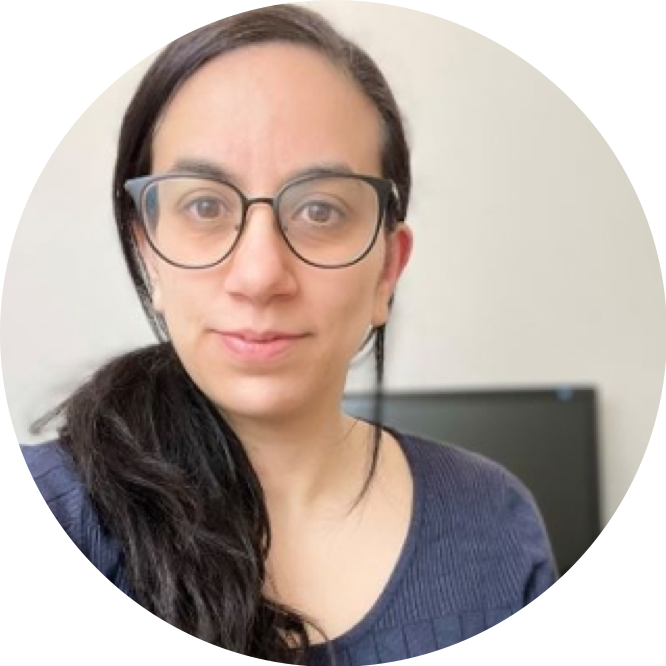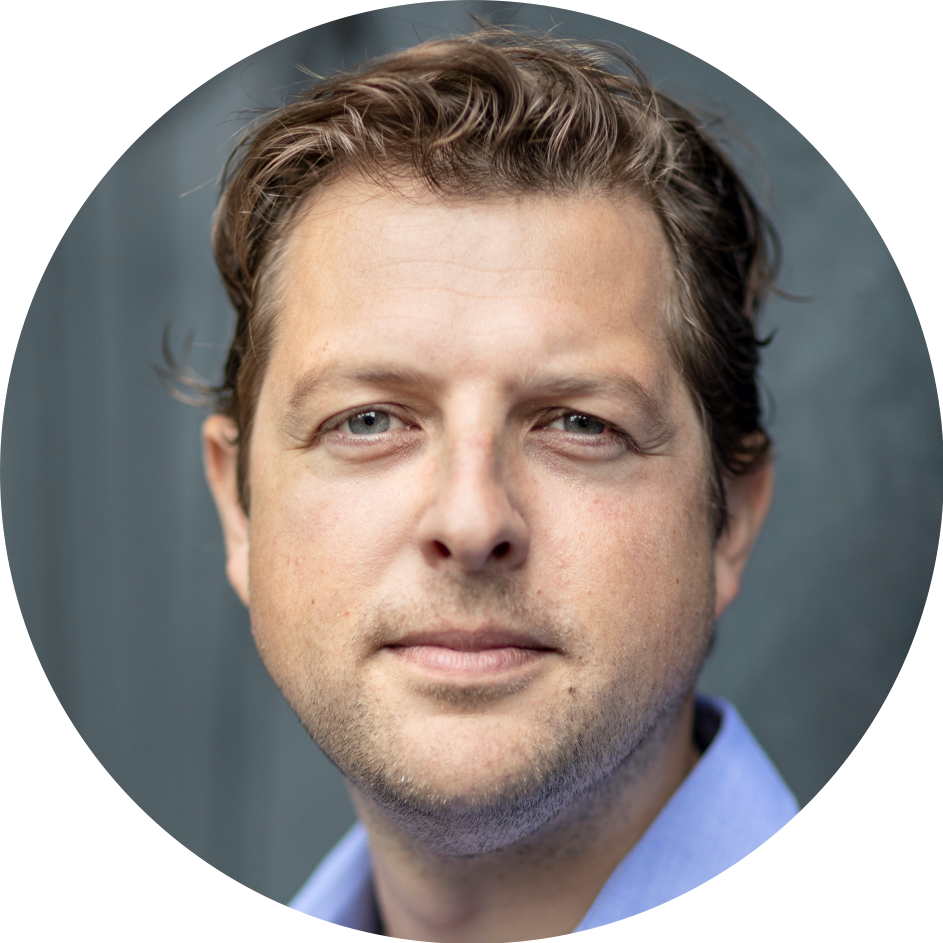 Dr. Stan van Ginkel is an Associate lector at the Lectorate Meaningful Digital Innovation of Utrecht University of Applied Sciences. There he previously founded the VR-Lab from where he conducts research on the impact of virtual learning environments to promote students' communicative skills. In this SOROCOVA project he is involved in the evaluation of the tests with the robots. In addition, he is the link to the teacher training institute Archimedes (HU) considering the use of students with didactic expertise to develop the robots.
Dinesh Persad
Dinesh Persad joined Interactive Robotics in 2020 in the position of Business Development. Because he stays in close contact with end users like educational institutions, he understands where the needs are and exactly where innovation is needed to continue to meet demand. He believes that students need variation to keep practicing subjects like math and language fun. Social robots can play a crucial role in this by motivating, helping and being able to repeat without judging.